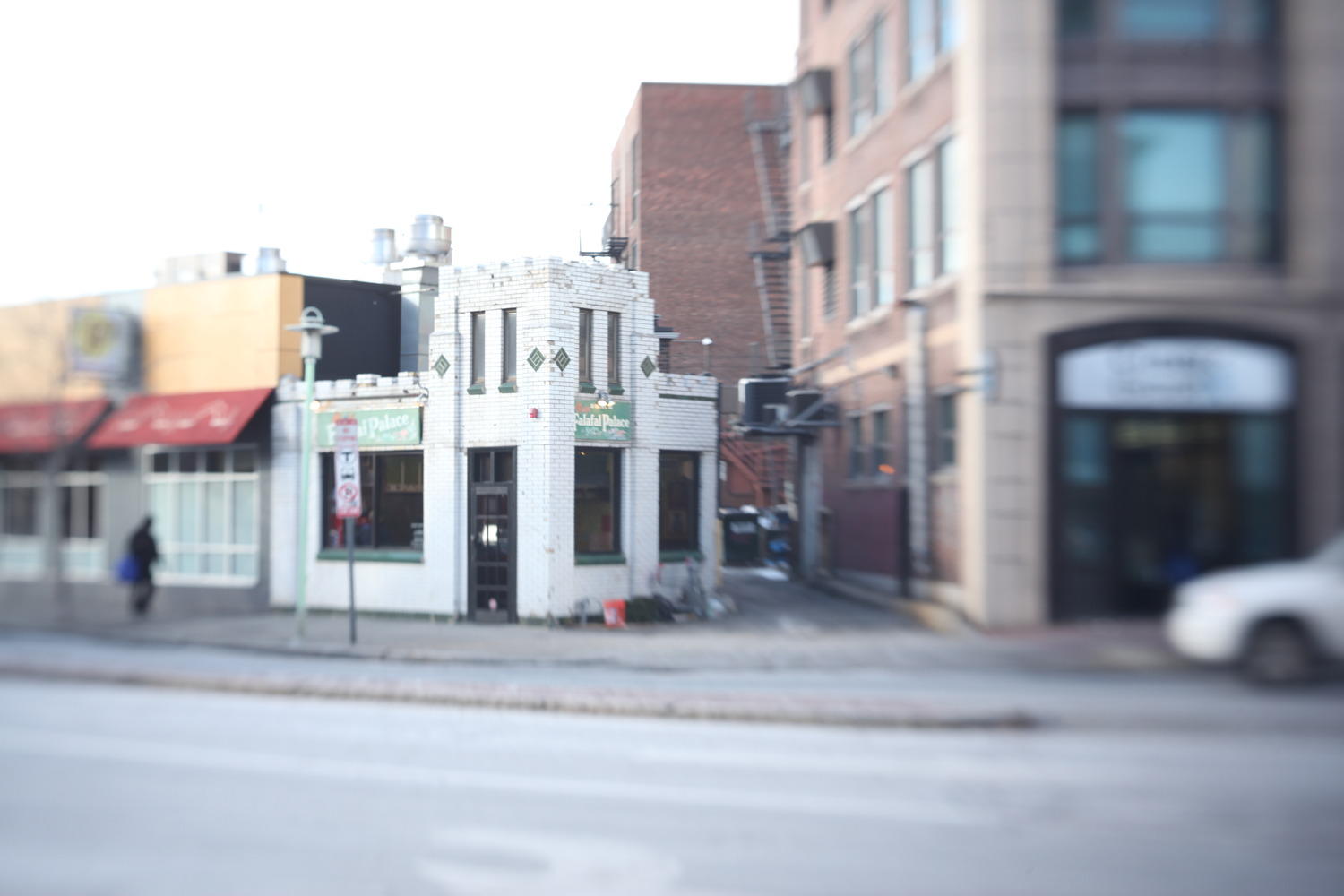 he Nuvu City Mapping project has taken off. Despite the cold weather for walking, students in the studio have set off on their own derives inspired by Guy Debord. A derive as Debord defines it is "a mode of experimental behavior linked to the conditions of urban society: a technique of rapid passage through varied ambiances." [1] The derive is a walk in which "one or more persons during a certain period drop their relations, their work and leisure activities, and all their other usual motives for movement and action, and let themselves be drawn by the attractions of the terrain and the encounters they find there." Students read Dubord's work and used his theory to guide their own derive planning.
Students wrote invisible city narratives inspired by Italo Calvino, the Italian authors, imaginary cities based on the travels of Marco Polo. Students studied a slew of maps, including maps from the Situationalist tradition, mapping the tangible and intangible, and begun to sketch and journal about the types of maps they might take on.
NuVu is a design lab for highschool students and is based MIT, Cambridge, MA. The students come from public and private schools in the area. Please see the earlier rethinkED blog post for background details. At its crux, the lab is based around giving students advanced theories and tools to build out pre-defined projects called Studios. The City Mapping studio came out of the tradition of mapping city spaces through memory and personal experience. It draws from architecture, literature, urban theory and the post modern theory to name a few influences.
The first two days centered around exploration, both on the streets and in the studio, of the type of mapping that has been done by the likes of the situationalists and others. The students have brainstormed a host of subjects to be mapped, including their own memories and experience and have explored ways to represent the data. They have looked to poetry, music and interviewing as a way to supplement the maps. At the onset of the course they have been reading the poetry of the likes of Jorge Luis Borges and watching video projects mapping people's responses in Cambridge in past NuVU projects. The next step will be for them to create their own poems and interviews.
Stay tuned for more in the following week! The second step will be to build out the maps into collages. The following step will be to add an augmented reality dimension to the map as well….