Cyborgs, or cybernetic organisms, are theoretical beings that have restored functions or enhanced abilities after the integration of some sort of artificial technology. They are generally thought to be the stuff of fiction – characters like Darth Vader, RoboCop, or the Terminator.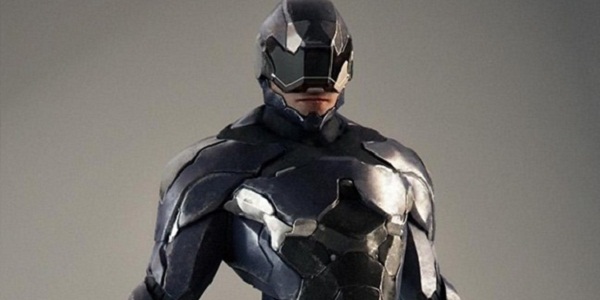 But when one really thinks about this idea of a "being with enhanced abilities due to technology," you'll realize that we are all – to varying degrees – becoming cyborgs. Calculators, Google calendars, and cell phones have all become so seamlessly integrated into our lives. How many phone numbers do you remember that you were given since the onset of cell phones?
As Amber Case, a cyborg anthropologist, says, we are all cyborgs now. Up until recently, tools helped us extend our physical selves. Today, technological tools are helping us to extend our mental selves. This manifests in a few different ways. Case talks about the "second/digital self," or our online presence that people can interact with when we are not physically present. We have to maintain that second self in a particular way. She also talks about the idea of "ambient intimacy" or the ability for us to connect to many different people whenever we want.
There are positives and negatives to the integration of technological tools. On the negative side, just like I spoke about in my recent blog post about standing still, Case is worried about how the constant use of technology  – the constant onslaught of inputs – affects our time for reflection. A new British anthology series called Black Mirror is focused on the darker side of technology. For example, one episode explores the idea of how we are spending out lives reviewing recorded moments and obsessing over them at the expense of experiencing new ones. I've been making my way through these episodes, and I can't recommend it highly enough (available on Netflix streaming for those who have subscriptions).
However, Case is still optimistic about the use of technology, stating that the best kinds of technological tools help us to be more human, get out of the way, and help us to live our best lives. One great example of this is Mystery Skype – an educational platform that I discussed a few weeks ago. Over the course of the next few weeks, I hope to speak to more of the ways in which technology is helping, the ways in which by becoming cyborgs, we are increasing our humanness and bettering our lives…*